Welcome to the Tree Box Initiative – one of the biggest green initiatives of India, where we pledge to grow 10 crore plantations this rainy season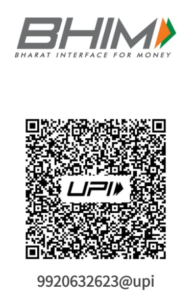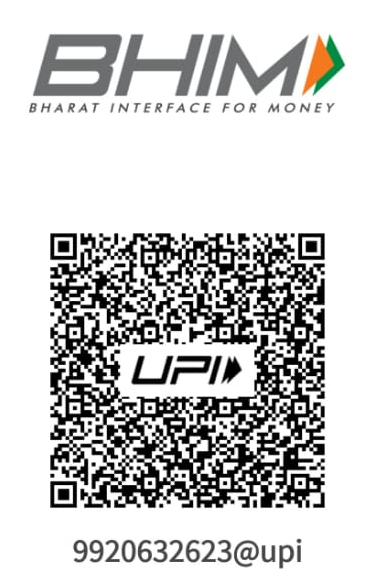 Bank Transfer details:
Vrindavan Organic Farms Pvt Ltd
Icici bank
123105000909
ICIC0001231
Bandra East
Thanking you
Harsh Vaidya
9920632623
7977102131
gogreen@thetreebox.in
Some important details about this green initiative are as under:
The Bombay Natural Company is India's first By the Women for the Women Organic Food brand. It has been in existence for past half a decade, it is run and exclusively employee's women in its daily operations.
As a part of its social Initiative to a bit for the environment the company has launched a Green Initiative called The Tree Box initiative.
The initiative is taken up by The Bombay Natural Company in association with India Organic Society and Maharashtra Department of Forest to grow 10 crore trees/ plants by the end of 2019.
Extensive cutting of trees for infrastructure development and increase in the use of paper products due to the plastic ban has left the green cover reduced to a great extent in the metro cities.
The Tree Box contains 10 Beej (Seed) balls made out of fertile soil and Panchgravya and an organic seed in it, which needs to be simply thrown in a non concrete area for it to grow.
The Tree Box has 5 assorted Indoor and outdoor beej balls in it which can even be customized as per requirements.
The Beej Balls are hand rolled by the underprivileged ladies of Mumbai living in the slums. This gives them a great support while earning their livelihood.
The Tree box consisting of 10 Beej Balls costs Rs. 150/- in retail
And for bulk orders above 10 boxes 100/- per box
Outside mumbai courier minimum 20 boxes